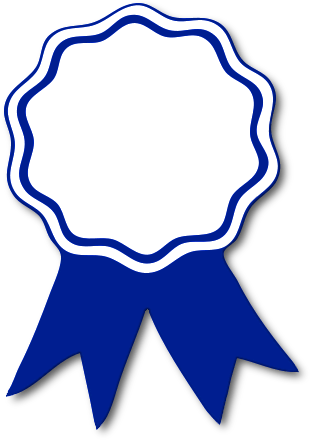 I don't know how many other people around the country obsess over B&J flavors like I do, but I'm sure there are a number of us/them.
Still, I am one of them and that entitles me, I believe, to be able to make certain statements - one of which is that 2011 is a banner year for flavors.
2009 was so-so; 2010 was quite good and I really believe that 2011 might top them all - Red Velvet Cake, Bonnaroo Buzz, Clusterfluff, Late Night Snack, Fair Goodness Cake, Voluntiramisu, Peanut Butter World and Schweddy Balls. That's like the 1927 Yankees of ice cream offerings.